Located 300 yards away from the Cottages, but well hidden and out of sight, is the family owned 30 pitch all weather Caravan Site, Little Orchard Caravan Park. Little Orchard Caravan Park gained its name because of its location opposite the Johnsonís' prize winning apple orchard and the name has now been passed on to the Cottages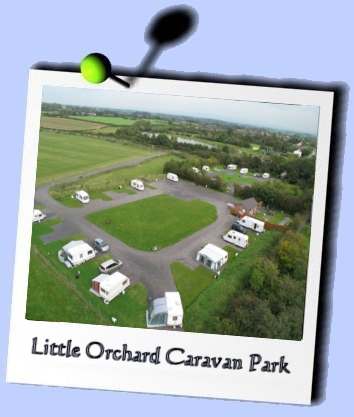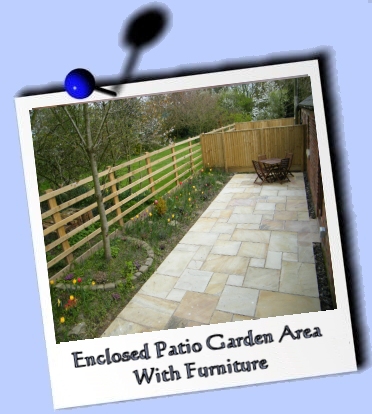 Of utmost importance was the objective to complete the developments so that they did not disturb the adjoining countryside. With this in mind both the Caravan Park and Cottages were carefully planned to provide all the facilities required but still complementing the open and tranquil surroundings.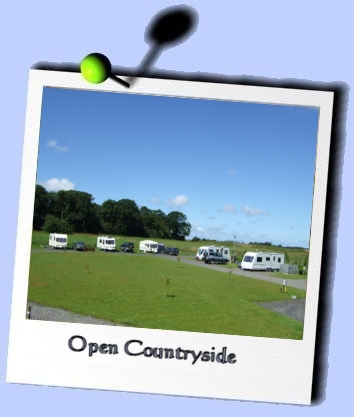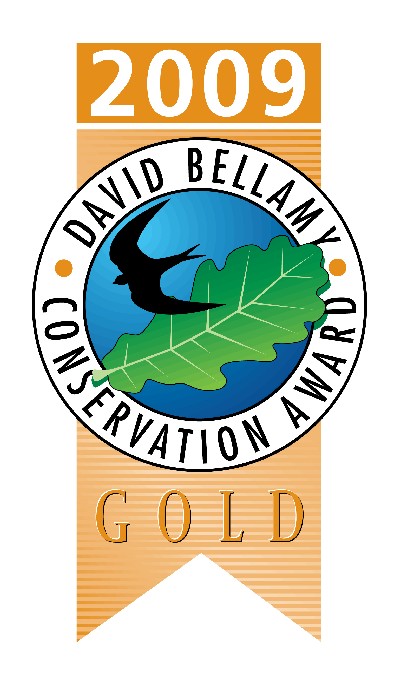 Acknowledgement of achieving this was recently confirmed when Little Orchard Caravan Park was awarded the prestigious David Bellamy Gold Award for Conservation.